Sorachi America, LLC has engaged in foreign trade by importing wood products into the United States & Canada from Asian countries and exporting hardwood logs & lumber from North America to Asia for over a half century including its former organization, Tomen's San Francisco branch office.

We have established good and long-time relationship with many factories in Asian countries such as Japan, Taiwan, China, Indonesia, Malaysia, Thailand and Vietnam.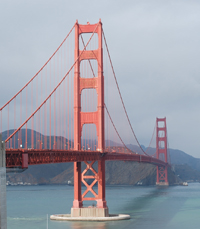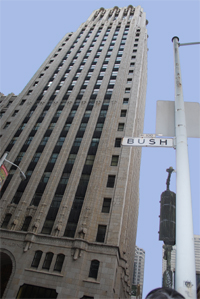 We have experienced and knowledgeable staff & representatives in Asia as well as the Unites States. All of us at Sorachi America, LLC are proud of ourselves for the good reputation we have earned in the past and we are very happy to work hard to search for the right products and sources to serve for your business requirements.